Dustin Poirier is the new Uncrowned King
Dustin Poirier and the new Lightweight Rankings after UFC 257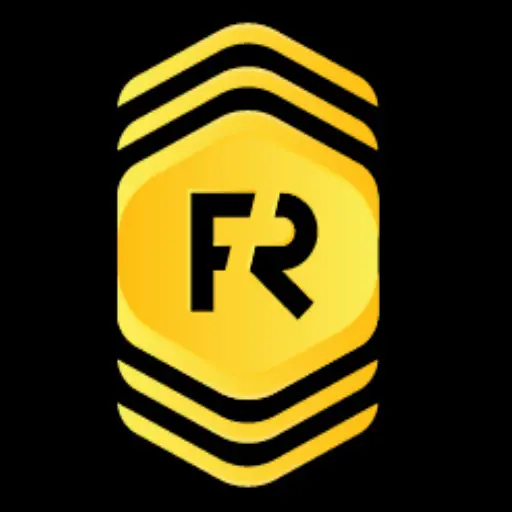 By sunday umoh | January 24, 2021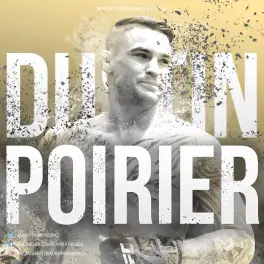 On Saturday night Dustin Poirier showed everyone with the absence of Khabib Nurmagomedov that he is the uncrowned king of the Lightweight division. Poirier took out "The Notorious" Conor McGregor in the second round by TKO that shocked the world. Before the knock down Poirier took him down early and pressed him against the cage as both traded shoulder shots. When both got to the middle of the cage they were both trading shots with McGregor getting the better of him and even wobbling him. I believe McGregor won that first round but Poirier definitely hurt him with leg kicks (Poirier deposited leg kicks in the bank like he was saving for his child's college fund). When the second round rolled around Poirer deposited more leg kicks that hurt McGregor even more. McGregor's movement was stunted. Even with that McGregor was still able to wobble Poirier but as recent Poirier fights show all this does is make him stronger. It has become a normal occurrence of Poirier being in trouble and then coming back to steamroll his opponents. Poirier threw a tidal wave of punches that McGregor couldn't move away from due to the damaged leg Poirier deposited early. With the finish, Dustin Poirier is your new uncrowned Lightweight King.
There were things I expected from Conor McGregor that I never got in this fight. McGregor never adjusted when Poirier was chopping his lead calf down. He didn't get out of the way or check the kicks. Due to more of a boxing approach he was heavy on that lead leg. In the first encounter back in 2014 Poirier actually did the same thing before getting knocked out. Porier attacked his lead leg. So McGregor coming in this fight he was more heavy on it? And he didn't adjust? I see McGregor as a striking genius but this didn't seem smart. At the same time if he saw Poirier wobbled a couple times he must believe his style was working.
With this past Saturday over my Lightweight rankings have turned upside down. I moved Dustin Poirier from #3 to #2 behind Khabib Nurmagomedov. Charles Oliveria over Justin Gaethje as #3 and #4 respectively. This is where I think arguments start. I moved Patricio Freire from unranked to #5. I did that because I had to move Michael Chandler from unranked to in the top 10 over Daniel Hooker since he knocked him out. I could not just ignore what Freire did to Chandler when he was in Bellator. I have them both over Conor McGregor at #7. I have Tony Ferguson, Daniel Hooker, and Rafael dos Anjos wrapping up the final 3. 
Let me know if you agree or disagree in the comments and ranking your own Lightweights below. We need them so it can be included in the Power Rankings. When you rank the Lightweights below you are entered into a contest and you could win a gift card to Amazon or Fanatics.com. The more you rank around the site the better the chance you win. Contest ending January 31st.
Dustin Poirier
Conor McGregor

Charles Oliveria
POPULAR POSTS
Thank you
Your email has been successfully subscribed.
Sorry, there are no polls available at the moment.