Derrick Lewis Deserved Respect
Derrick Lewis and the Top 10 MMA Heavyweights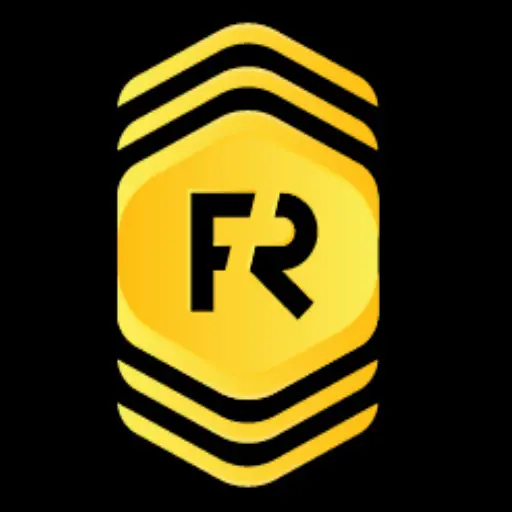 By sunday umoh | February 21, 2021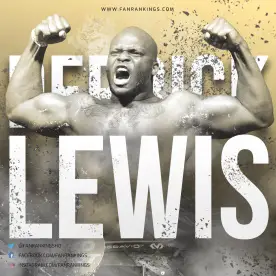 Derrick Lewis came into his fight against Curtis Blaydes as the biggest UFC underdog in 5 years. Betters saw the lack of wrestling and cardio that presents itself in a Lewis fight that Blaydes saw in him as well. Blaydes for weeks proudly said he will use his wrestling heavily against Lewis. Blaydes, with a wrestling background that he has sharpened since high school,  even called Lewis' wrestling "terrible". This is the type of disrespect that has made Lewis a huge underdog and making Blaydes very confident going into the fight this past Saturday.
From the start of the bell Curtis Blaydes controlled the fight. His jabs and kicks kept him away from Derrick Lewis's power. It even looked like Blaydes had him hurt in some moments. Unfortunately for Blaydes, the wrestling is what caused him the fight. Blaydes went for a takedown and ate the upper cut of Lewis which took him down hard.
First and foremost, Derrick Lewis is a skilled fighter. He should not have been that much of an underdog. I know everyone sees a man that doesn't have this great physique, that lacks wrestling, or in past cases cardio but he is a skilled fighter nonetheless. You can't even say he has bad wrestling. We just watched Lewis stuff a great wrestler's takedown in Blaydes. That takes skill. He is a striker and a great one at that since he has tied first for most knockouts in the UFC with 12. That power takes skill as it generates with form. The timing of his strikes, especially of the uppercut that knocked out Blaydes, takes skill. The patience he possessed to throw his punches when he needed to when Lewis came within his range, takes skill. Derrick Lewis doesn't have to look like Israel Adesanya in the striking department. He can look like Derrick "The Black Beast" Lewis in the striking department. He deserves everyone's respect. 
View this post on Instagram
Derrick Lewis's knockout win moved him up to #3 on my Heavyweight Fan Rankings. Curtis Blaydes dropped to #4. We have a new entrant in the rankings as we move Chris Daukaus to #10 replacing his opponent Aleksei Oleinik. There will be more changes this upcoming weekend when #5 Jairzinho Rozenstruik takes on #8 Ciryl Gane. Even though this man is not in the rankings, it won't take long for Tom Aspinall to be in them after defeating veteran Andrei Arlovski.
I'd like to see how you rank these fighters. Rank below to rank your Top 10 Heavyweights and become automatically entered in our contest that could win you a gift card to LAZADA, Amazon or Fanatics.com. Your Fan Rankings will be added to our Power Rankings as well. Contest ending March 31st
POPULAR POSTS
Thank you
Your email has been successfully subscribed.
Sorry, there are no polls available at the moment.