Charles Oliveira And The Top 10 Lightweights
MMA Lightweight Fan Rankings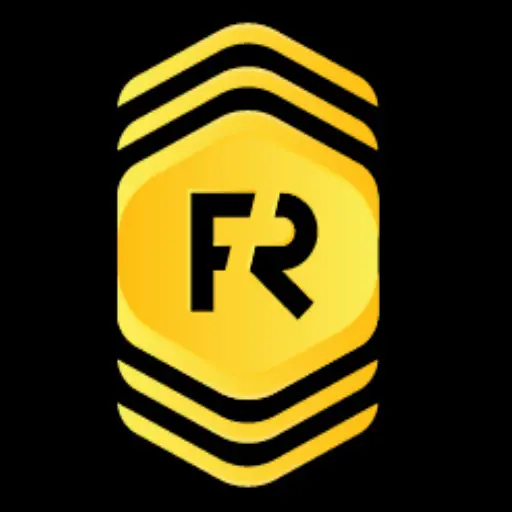 By sunday umoh | March 31, 2020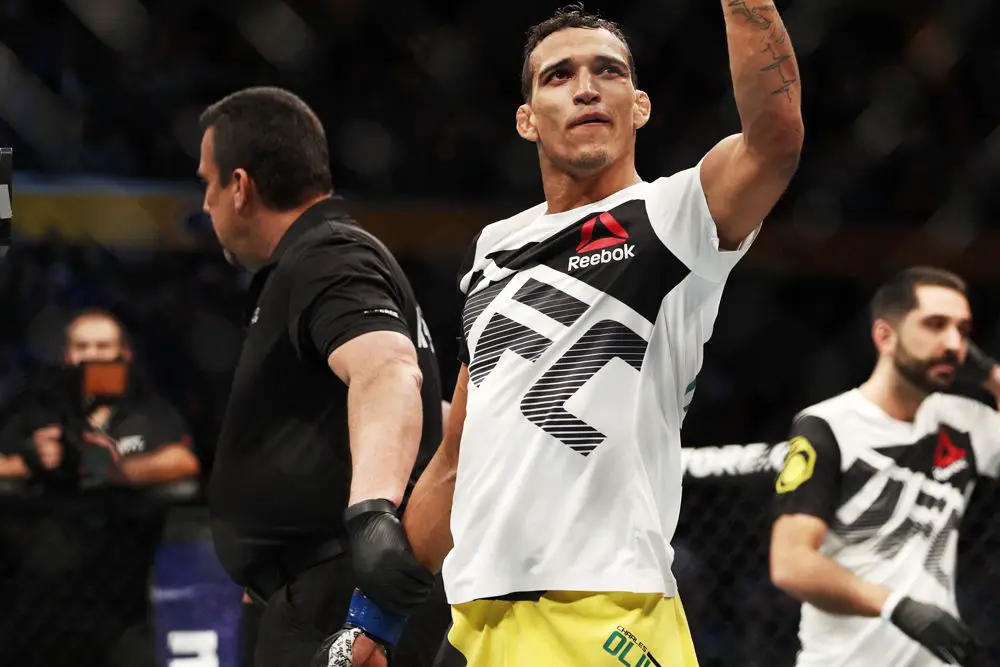 [Related: Inaugural MMA Middleweight Fan Rankings | Inaugural MMA Light Heavyweight Fan Rankings | Inaugural MMA Heavyweight Fan Rankings | Inaugural MMA Welterweight Fan Rankings]
The lightweight division in MMA, in my opinion, is one of the toughest divisions in all of MMA. The level of competition is so tight that to me, outside of the top 3 there is a small fraction that separates everyone in the top 10. One of the reasons why I love this division so much is because you will always get a great fight within that top 10-15.
When Charles Oliveira entered the UFC he won via arm bar against Darren Elkins. I remember this fight because it was the early days of Jon Jones and it was considered a "test" when he Main Evented against Vladimir Matyushenko. I took notice of Oliveira and watched his next fight against TUF Alum Efrain Escudero. The Brazilian Jiu Jitsu ace finished Escudero in the 3rd round via rear naked choke. After that most of his wins was by submission from Featherweight to Lightweight.
I thought I knew what to expect when watching a Charles Oliveira fight. I never expected him to be a such improved striker. I mean, you can tell his striking has improved during the past 6 – 7 fights but watching him take down Kevin Lee was pretty eye opening. Oliveira got to Lee first many times in the exchanges and finished him as usual by submission. In the stacked lightweight division I can't wait to see what comes next against Do Bronx.
10. Charles Oliveira
Newly minted top 10 fighter now (amazing he was sitting outside the top 10) called out the winner of Khabib Nurmagomedov vs. Tony Ferguson. I doubt he would get that fight. One more win can put him in that conversation.
9. Paul Felder
No shame in his last defeat against Dan Hooker in a great battle. His last wins against Edson Barboza, James Vick, and Charles Oliveira still hold weight.
8. Daniel Hooker
Dan Hooker's last win left some controversy that many thinks Paul Felder should have won. A fight in the top 5 can shut all doubters wrong.
7. Eddie Alvarez
The Underground King's bounce back win against Eduard Folayang took him to the ONE Lightweight World Grand Prix finals. Unfortunately he was injured and had to withdraw. The Saygid Arslaniev bout will have to wait till the summer.
6. Timofey Nastyukhin
Timofey Nastyukhin is here after his KO win against Eddie Alvarez. Let's wait on his next bout to really confirm his #6 status.
5. Justin Gaethje
Justin Gaethje's last 3 wins against James Vick, Edson Barboza, and Donald Cerrone lands him at #5. Rumors against Conor McGregor will prove exciting.
4. Dustin Poirier
I can see Former Interim Lightweight Champion Dustin Poirier stepping in against Tony Ferguson for the Interim UFC Lightweight Championship due to the different circumstances we are in.
3. Conor McGregor
Hopefully nothing changes the rumored bout against Justin Gaethje. Conor McGregor's quick dispatch of Donald Cerrone shows to me he is focused once again.
2. Tony Ferguson
1. Khabib Nurmagomedov
I'm discussing these two together. They have to push the Khabib Nurmagomedov vs. Tony Ferguson Lightweight Championship bout back. No, Tony Ferguson should not fight anyone else in the meantime. Yes, even if this has to wait after Ramadan where Khabib will have to fight after May 23rd. At the earliest this is a June championship fight. This will be fight of the year and could be fight of the decade. This isn't anyone's fault why this fight has not taken place. No one is injured or in any legal trouble. No one can control what is taking place right now. Let's just wait this out and let the 7th(!) attempt of this fight take place. Sometimes good things are worth the wait.
Login > Create > Save > Share and Download Your Custom Fan Rankings Here
Follow me on Twitter: @FanRankingsHQ . Facebook: FanRankings . Instagram: @FanRankings
[Related: Inaugural MMA Middleweight Fan Rankings | Inaugural MMA Light Heavyweight Fan Rankings | Inaugural MMA Heavyweight Fan Rankings | Inaugural MMA Welterweight Fan Rankings]
POPULAR POSTS
Thank you
Your email has been successfully subscribed.
Sorry, there are no polls available at the moment.