As The UFC Turns
The UFC Storylines turned into one cheesy Soap Opera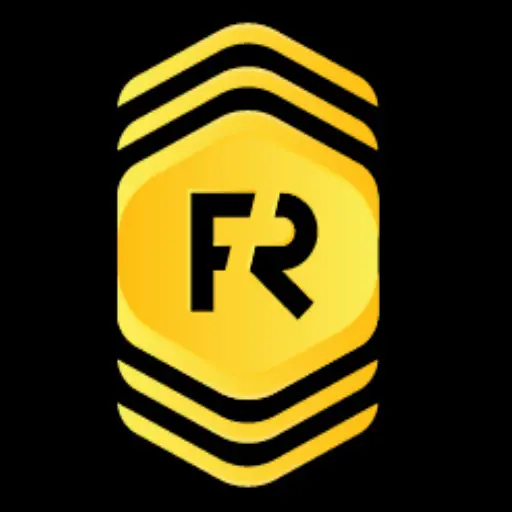 By sunday umoh | December 27, 2020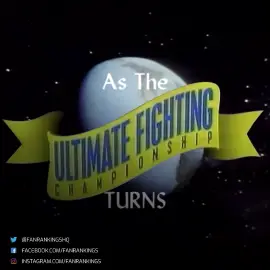 As the year 2020 winds down to a close it felt like we all were watching a cheesy soap opera with all these storylines unfolding. 
Will UFC Middleweight Champion Israel Adesanya troll Jon Jones who just relinquished his UFC Light Heavyweight Title to an eventual fight or will Jon Jones make his stay at Heavyweight permanent?
Can Stipe Miocic continue his Hall of Fame run at Heavyweight or will Francis Ngannou get his revenge? Who will Jones fight first?
Will Jan Blachowicz make his first UFC Light Heavyweight Title fight welcoming the current UFC Middleweight Champion Adesanya as he moves up in weight? Not unless Glover Teixeira has anything to say about it.
Does Robert Whittaker have to run through the whole Middleweight division as he waits for a rematch against an Adesanya that is fighting in the Light Heavyweight division or even Heavyweight?
What does Herb Dean have to do with any of this?
Will Khamzat Chimaev smesh them all?
Next time on…. As The UFC Turns
POPULAR POSTS
Thank you
Your email has been successfully subscribed.
Sorry, there are no polls available at the moment.