Alexander Volkov dominates Alistair Overeem
Alexander "Drago" Volkov and the Top 10 MMA Heavyweights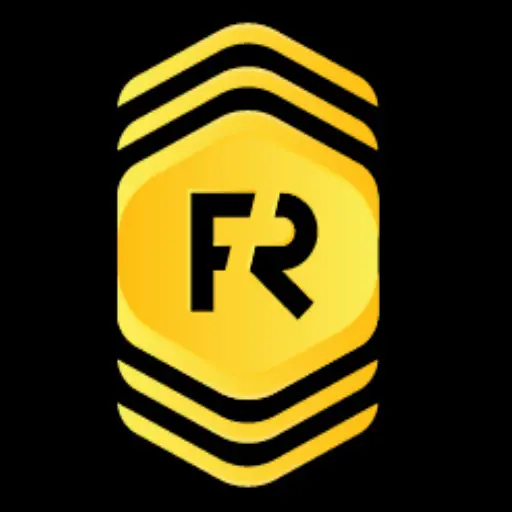 By sunday umoh | February 9, 2021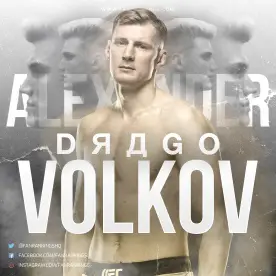 Alexander "Drago" Volkov lived up to his nickname as the dominant Russian from the fictional Rocky movie. As a long time fan of Alistair Overeem it hurt to see him on the ground bloodied and just giving me reminders of Apollo Creed. But like Rocky Balboa I just wasn't ready to throw in the towel. We've seen the smart veteran overcome a barrage of strikes as he turtles up in his defense and finds an opening to take his opponent down to return favor. This time Overeem faced an opponent that is usually open to takedowns not having any of it. Volkov, the former M-1 Global Heavyweight Champion, has greatly improved his takedown defense since his fight against Curtis Blaydes back in June 2020. From beginning to end, "Drago" did not let up in his barrage of strikes against the former K-1 Grand Prix Champion. Volkov was able to finish Alistair "The Demolition Man" Overeem with a beautiful right cross and left hook. I was tempted to quote the famous "Drago" line after he killed Apollo Creed but I have so much respect for "The Reem". Volkov as well since he admitted he has had admiration of Overeem coming up in the ranks. Overeem said this is his final run. If so, he has had an amazing career. He went out against another striker in Volkov who I see a fight or two away from the title.
View this post on Instagram
Volkov, jumped to #4 from #10 in my Fan Rankings after defeating Overeem. Overeem dropped to #6. Ciryl Gane is #8 as he takes on #4 Jairzinho "Bigi Boy" Rozenstruik which looks to be an exciting matchup. I had to drop the current Bellator Heavyweight Champion Ryan Bader. His lack of defending that title since 2019 and fighters moving up in the ranks in the UFC has caused this. Again, these are my rankings. I'd like to see how you rank these fighters. Rank below to rank your Top 10 Heavyweights and become automatically entered in our contest that could win you a gift card to Amazon or Fanatics.com. Your Fan Rankings will be added to our Power Rankings as well. Contest ending March 31st
POPULAR POSTS
Thank you
Your email has been successfully subscribed.
Sorry, there are no polls available at the moment.