The Top 10 Right Fielders of MLB
The Best Right Fielders of 2019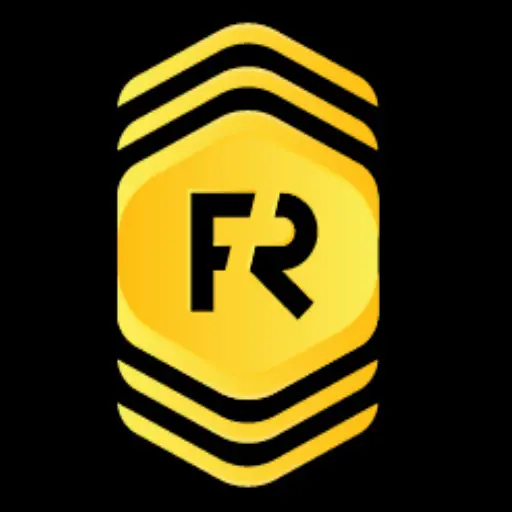 By kaden u. | December 19, 2019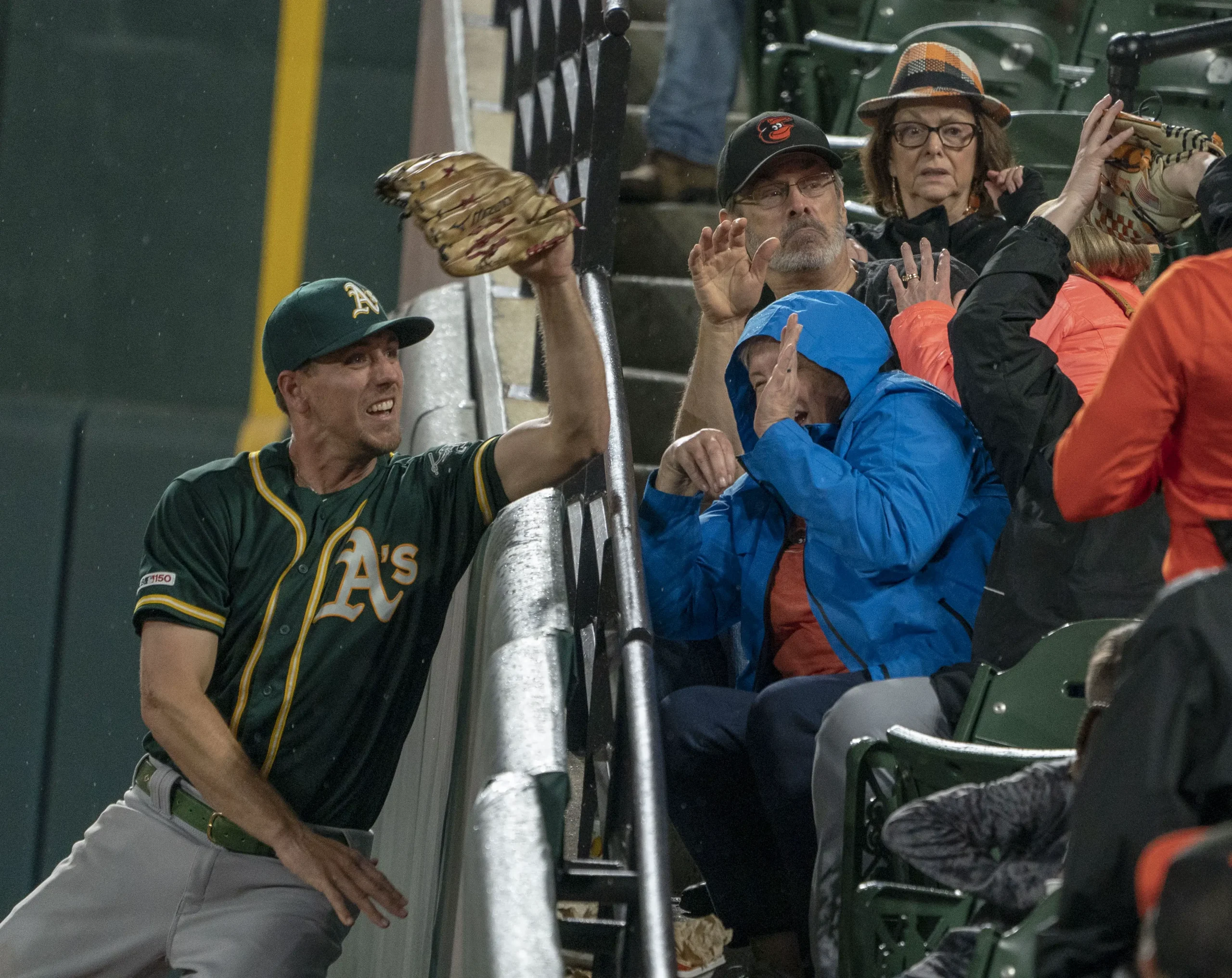 Baseball players are worth more than diamonds because of their outstanding, full of skills and devoting performances. Every player gives his 100 percent to perform better and rank up in the league. Their professional behavior and abilities are unquestionable, yet only a few can reach top levels in ranking.  
We are going to mention 10 of the top right fielders in baseball at the moment. These players are a splendid combination of grittiness, boldness, sinewy behavior, toughness and a promising enthusiasm. They have trained hard, gave their blood, sweat and tears to the game.
These rankings are assigned by analyzing BIZ, RZR, ARM and UZR scores. There are some tiebreakers and some players are far ahead. 
10. Stephen Piscotty – Oakland Athletics
Stephen Piscotty had an unfortunate year in Cardinal's team and he was sent to Oakland, doubting his capabilities. Oakland transfer turned out to be a cold breeze for him. In 2019, his defensive skills, surprising steadiness, and an outstanding throwing arm made him irreplaceable.
It also helped him be signed until 2022. The way he is performing right now, anyone can say that he will be able to get his contract extended as well.
9. Adam Jones – Arizona Diamondbacks
From his admiring celebration style to an infectious personality, Adam Jones is a complete package. He is seen as a beloved figure in Arizona right now. His move to Arizona Diamondbacks to spend 2019 was a discouraging one amongst fans but they understood that the Orioles is restructured under a new Manager, Mike Elias.
Jones started his year with a bang but it faded away soon after because of the lowest performance of his career, finishing his season with 0.260/0.313/0.414/16 home runs. His batting average was at 0.260 in the league.
Yet, he made a comeback and played with a better strike rate, which resulted in him getting an offer from Japan, where he is going to be the only rocking star in his new team in 2020. 
8. Yasiel Puig – Cincinnati Reds
Yasiel Puig is a 28 years old right fielder with outstanding arm-strength, durability and fielding tactics. He signed a seven-year contract worth $42 million in 2012 with Los Angeles Dodgers. He hit 0.319 with 19 home runs in his debut season in 2013 and he never looked back.
He was runner up in Rookie of the year honors and later on, he hit 28 home runs in 2017, highest ever in his career. All of his performances throughout these years have shown us his extraordinary field skills, arm strength and his dominance against right-handed pitchers has always been evident. However, his abilities lack a bit against lefties. Nevertheless, his solid speed and overpowering tactics against stealing make him the best one. 
7. Josh Reddick– Houston Astros
Like most of the Astro players, Reddick had an extraordinary season in 2017. Later on, his performance declined in 2018. He rose again with some promising performances in 2019 and his value raised as a valuable defender because he had six DRS and WAR rating of 0.1.
6. Christian Yelich – Milwaukee Brewers
Yelich made his MLB debut in 2013. His outstanding moves and quality shots are an integral part of his performances. In 2018, Yelich was traded to the Milwaukee Brewers and he had a stunning year in which he smashed 36 home runs.
As far as 2019 is concerned, he is still performing well. He arguably has the best catching strength amongst teammates. He has amazing hitting power, and solid field awareness. He scored 44 home runs last season and averaged 0.329. This shows his rising potential and a bright future for him.
5. Michael Conforto – New York Mets
Conforto is a hardworking and non-flashy guy. He remained a humble guy throughout his highs and lows. His career was a bit grumpy in which he had to play for minor teams at first to get his stroke back but he proved himself as the deserving one.
He played a huge part in Met's success back in 2015 and people still count on him because of that. His average remained steady in 2018 and 2019. He averaged .257 in the last season.
4. Kole Calhoun – Los Angeles Angeles
Calhoun's remarkable performance and fitness make him a point of interest for many teams like The Blue Jays, Marlins, etc. He recently hit 33 homers in 2019, highest of his career. He is quite an offensive player with mindful tactics and great strokes. As of now, he is staying at Los Angeles Angels.
3. Bryce Harper – Philadelphia Phillies
Harper is one of the most recognizable and popular players of this era. His instantaneous shots, both on field or off field, keep the fuss about him going and keep him in the news. He signed a 13-year contract with Phillies despite their weak defense and inconsistent team performances.
He made his place in the team and now he is spreading the colors of victory of Phillies just by being in the team. He is usually mentioned as a 'five-tool player'.
2. Cody Bellinger – Los Angeles Dodgers 
Bellinger has become a necessity for Dodger's team. He was present in all 162 games this season and performed at his utmost best by giving 0.260 average along with 25 homers 2018.
 In 2019, he has an ADP worth and he could very well achieve the top spot in the ranking by next year. BBWAA announced recently that Cody Bellinger is the 2019 National League MVP.
1. Mookie Betts – Boston Red Sox  
 If there is a player who can conquer the game just by being in it, it is Betts. He had a dream season in 2018 and he has been at the top spot in power rankings amongst all MLB players.
 He is an insanely talented player who hits for power runs, steals bases and he averages really well. He is a sensational player against the defense and accumulated 25.3 WAR in only 26. Betts is surely going to be a future Hall of Famer. 
Let me know if you agree or disagree. Create your own Fan Rankings here and let us know
Editor's Note: This month a top fan will win a prize based off their rankings, comments, joining our social media pages and newsletter. This round ends Dec. 31st. Good luck! (You must be 18 years or older to receive prize. United States residents only). We'll be doing more of these in 2020 hopefully bigger and more frequent.
POPULAR POSTS
Thank you
Your email has been successfully subscribed.
Sorry, there are no polls available at the moment.