The Top 10 Left Fielders of MLB
The Best Left Fielders of 2019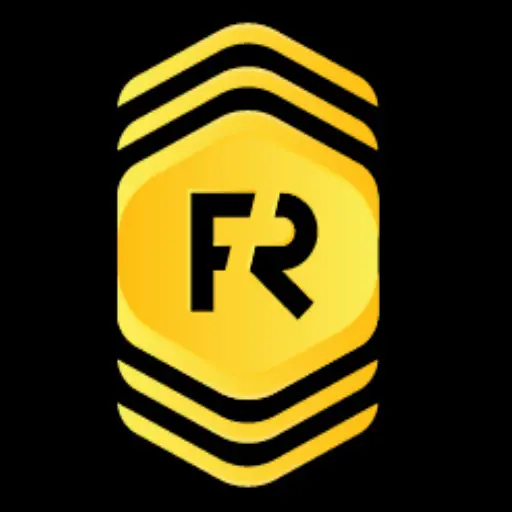 By kaden u. | January 1, 2020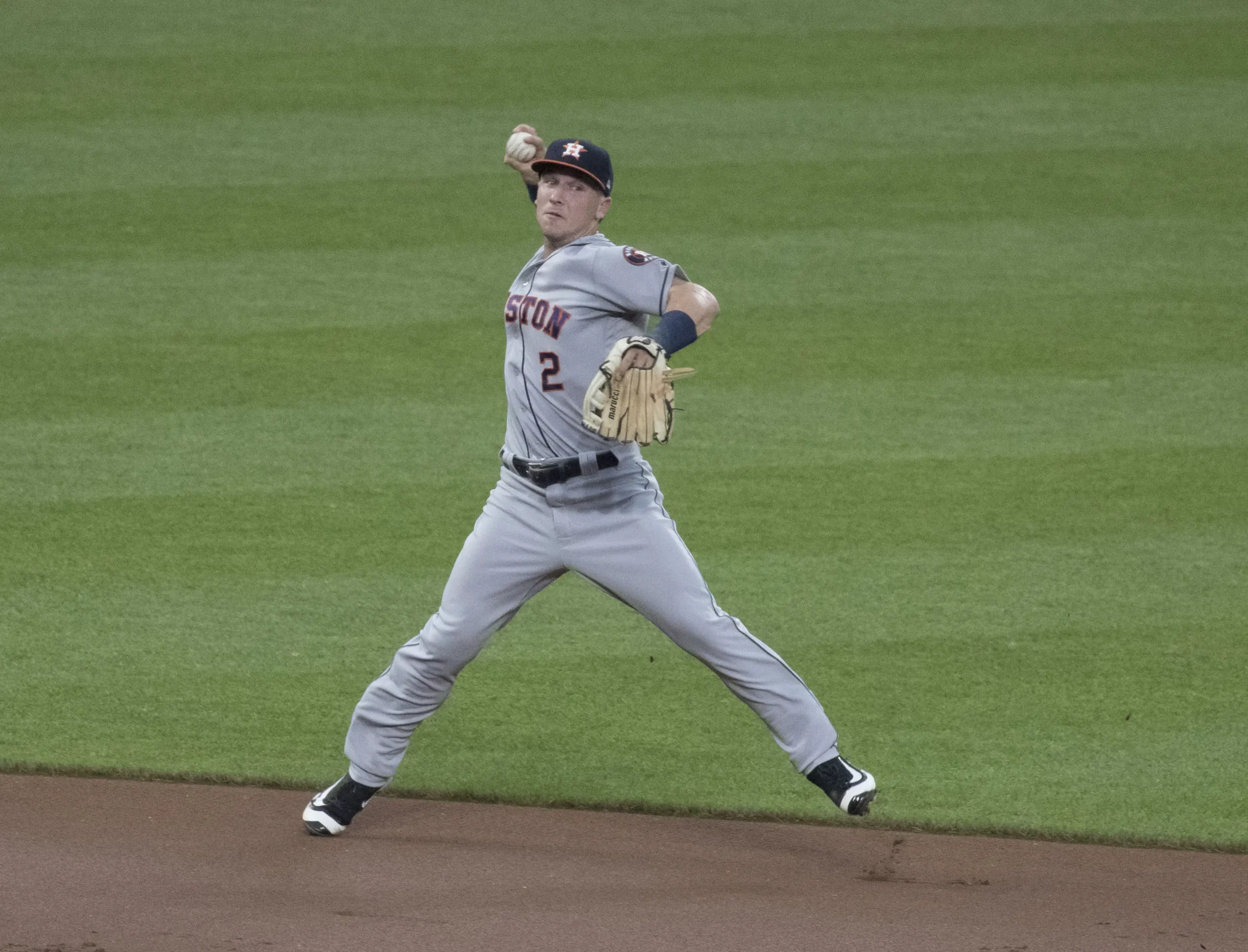 A conjured up images of true mashers of real, mythological and iconic legends in baseball are left fielders. They are not the big boppers or stealers of sneakers on the base paths but they are the jack-of-all-trades, commonly known as all-rounders.
They usually have immense power, great throwing arms and no doubt the best hitters. Ten of the top left fielders this past year are mentioned here.
10. David Peralta – Arizona Diamondbacks
Peralta made his MLB debut in 2014 and hit 0.32 in 2015 along with 26 doubles and 17 home runs. This shows his progress in the first two years. However, his injuries slowed him down in 2016. It was a bad season for him. He averaged 0.251 in that year. He returned in 2017 with full courage and outstanding performance and scored 14 homers with an average of 0.293. Peralta's tricky moves and consistency stands out and overshadows his con of poor performance against lefties.
9. Eddie Rosario – Minnesota Twins
Rosario used to be the fourth-round pick in 2010 for Twins, but somehow, he got to the MLB in 2015. In that year, he worked tirelessly to accomplish his goals and because of that, he hit major triples for Twins and averaged 0.267 with a mind-blowing defense.
He got his major breakthrough in the year 2017 when he hit 27 homers with 0.290 average. He continued to deliver extraordinary performances in 2018 and 2019 as well being the most worthy asset for Twins.
He has one of the highest arm strength (95) and arm accuracy (89) but still, he too, is a bit weaker against lefties.
8. Eloy Jimenez – Chicago White Sox
Eloy Jimenez was a dynamic star player of the White Sox and he scored well despite his injury issues. Eloy scored .340/,383/.710 making an outstanding OPS of 1.093. Eloy's weak defenses make him a little untrustworthy. However, his constant performances clearly show that he is working on it.
7. Juan Soto – Washington Nationals
An excitingly young and talented player, Soto signed as an international free agent in 2015. His major debut was in 2018. His stats in that season were 0.292/0.406/0.517/ with 22 homers and he was runner up contestant for Rookies of the Year.
His outstanding defensive skills, great contact (82/78), power (70/75) with both left and right-handed pitching and took him to new heights of success very early. He is not very good at fielding (53) but he has a massive arm strength (80) which usually results in many walk-offs.
6. Kyle Schwarber – Chicago Cubs
Schwarber, despite his average batting column, scored 26 homers with 0.825 OPS, 60 RBI and most importantly, 58 runs in his last few performances. The stretch from the Schwarber's bat seems to be the hot stretch for the Cubs and he is going to be the real asset for them in the coming years.
5. Tommy Pham – Tampa Bay Rays 
A 31-year-old player with the best stats of durability (84), contact vs. R (76), Reaction (76), Contact vs. L (72) and discipline (90) makes him a noticeable figure. Pham's first major debut was in 2015. He played 52 games that year.
Pham rocked in 2017 and scored 23 homers with 0.306/0.411/0/520 and an extremely good defense. He was traded to the Tampa Bay Rays in 2018 and his performances lacked a little in the first few games. However, his overall performances make him reliable.
Moreover, he adjusted and came back with his old form and hit 21 home runs in 2019
4. Andrew Benintendi – Boston Red Sox
Andrew Benintendi's 2019 was not as good as previous seasons. In fact, it was one of the worst seasons for his career too. He hit .266/.343/.431 with only 13 homers and 68 RBI's.
This year was a high-speed roller coaster for him. He smugs his performance in the latter half of 2019 to 51.2% pitches with an average of 0.269.
3. Michael Brantley – Houston Astros
Houston Astros could not have achieved such great MLB performances without Michael Brantley's contribution. He has scored .329/.379/.575, 10 home runs and a 157 wRC+ to the middle of Houston's lineup with a 9.8 strikeout rate and 91.2 overall contact percentage.
These amazing stats clearly depict Brantley's class as a baseball player.
2. Alex Gordon – Kansas City Royals
Gordon is not only the Royal Outfielder in Kansas City but he is also the incredible runner and pennant. He is one of the most important players since George Brett. Gordon had all guns blazing this whole year.
He scored .356/.456/.667 line with three home runs, seven walks and just five strikeouts. His 1.0 WAR is the fourth best in baseball, as is his 198 wRC+.
1. Marcell Ozuna – St. Louis Cardinals
Ozuna signed for Marlins in 2008 and made his MLB debut with the same team in 2013. He played massively well throughout his career but his major breakthrough was in 2017. He averaged 0.312 with 37 homers in that year.
He won the Golden Glove Award in the same year. He was then traded to St. Louis in 2018 where his performance declined for a while; he adjusted and came back with full strength.
Ozuna's 2019 stats show the durability (90), solid power (65/76), fielding (70) and contact skills (75/85). He hit 20 home runs last season with an average of 0.243.
Let me know if you agree or disagree. Create your own Fan Rankings here and let us know
POPULAR POSTS
Thank you
Your email has been successfully subscribed.
Sorry, there are no polls available at the moment.