The Top 10 Center Fielders of MLB
The Best Center Fielders of 2019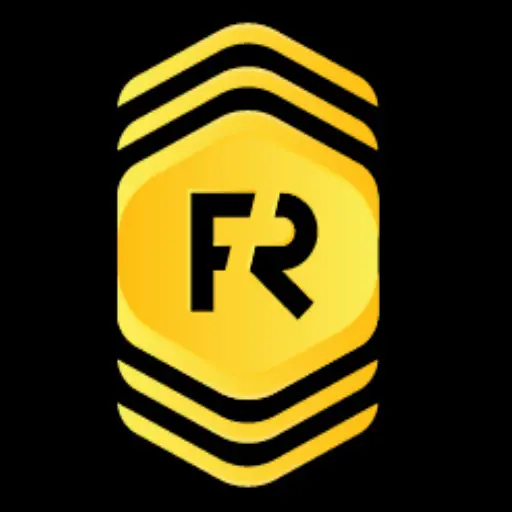 By sunday umoh | February 5, 2020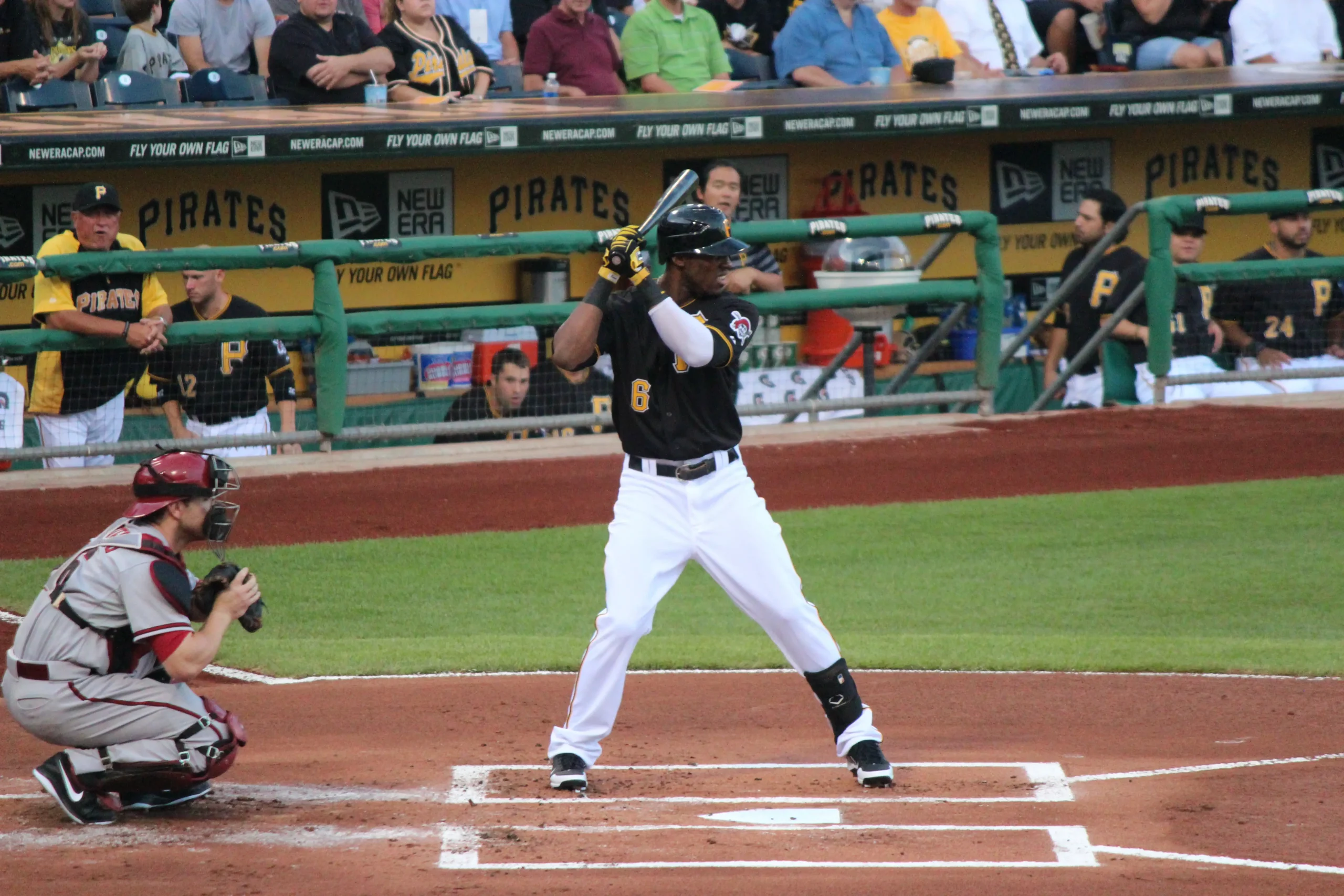 Center fielders are considered as the core assets of the team and their performance has a direct impact on the team's performance as a whole. Centerfielders usually have a great combination of throwing power and speed. There is a huge lot of professional center fielders in baseball but a few of them play exceptionally well.
These players rank up due to their exceptional performances over the years and they are seen as a cream of baseball. We are going to unveil top ten center fielders who have performed exceptionally well in recent past. Professional mentors and coaches train them day in and day out. Upper of that is their untiring struggle and dedication that pays off.
So, let us have a look at top 10 center fielders of 2019. These rankings are assigned by BIZ, RZR, ARM and UZR scores. There are some tiebreakers and some are far ahead than the others.
10. Starlin Marte – Pittsburgh Pirates
Starlin of Pirates is one of the top center fielder of this era. He made his major league debut in 2012 but afterwards. He is well known as a major threat on base paths and he is an extremely solid hitter.
 His contact skills are very outstanding (86/59) but he does not have much power (50/47). In his performances over six plus years, he stole 215 bases that clearly shows his skill level.
9. Ramon Laureano – Oakland Athletics
From many exciting performances in the last year, Laureano's performances were the most surprising ones. His tactics were obnoxious. He broke into the big leagues and held the center field awesomely.
He reached to 2.1 fWAR in only 48 games in 2018 and in 2019; his progress is up to 2.5 fWAR in 122 games. This man, indeed, knows how to modify and use his skills to the fullest.
8. Jackie Bradley Jr. – Boston Red Sox
Bradley Jr. is one of the best outfielder Boston Red Sox has. He started his career from minor leagues eventually getting an entry in Boston Red Sox in 2013.  He was awarded golden glove in 2018.
 He is a hotplate person right now because he can catch a ball splendidly and can drive it out of the yard (64/43). He got more than ten home runs every season since last four years. His average was 0.225 in the year 2019.
7. Mike Trout – Los Angeles Angels
Another raising player in Los Angeles is Mike Trout, who started his career in 2012, won the Rookie of the year honor in the same season with his 30 homers and 49 bases. He has hit 240 homers in his career, 65 WAR and 190 steals collectively.
In 2019, he also won Al Hank Aaron Award and he has been named as Al MVP three times in his career.  Upper of that, he turns out to be the second most active player in MLB.
6. Kevin Pillar – Toronto Blue Jays
Kevin Pillar is a worthy catcher whom has 21 home runs to his name. He also has 87 RBI's in only 156 games having a base percentage of 0.293. He recently switched from Giant's to Blue Rays.
His transfer did not affect his performance in a negative way but his mourning Giants fans are having a sense of loss. Giants are undoubtedly suffering because of this huge transfer. 
He recently hit his career highest score against Arizona in September and also, won the Willie Mac Award and voted as the most inspirational player amongst the teams.
5. Victor Robles – Washington Nationals
Victor Robles is a rising star and a future hero. He became the youngest player to ever play in MLLB in 2017 and left his mark with top-notch performances. He continued his form throughout 2018 as well with states showing .288/.384/.525 with 3 homers and 10 RBI's.
 Furthermore, 2019 saw his performances getting better and better with current stats of .255/.326/.525 until now.
4. Manuel Margot – San Diego Padres
Margot of San Diego is a plus defense player who has the capability to turn the match by 360 degrees and clinch the victory from the jaws of defeat. He recorded 13 homers; .263/.313/.409 in 2017 with 17 steals and he never looked back since then.
He was injured in June 2019 and his performances were harshly affected by it. So far, he has score 12 home runs with an average of 0.234. Padres are extremely confident having him in their team and they are committed to continue working on him.
3. Kevin Kiermaier – Tampa Bay Rays
A best defensive center fielder with fielding power of 99, Kevin Kiermaier has a capability of causing problems to the base paths of opposing teams. He has won two golden gloves so far and he was named Wilson's best Defensive Player at center field in 2018.
 His is not have the best form right now but no team would want to lose him because of his extreme athletics and abilities. He scored .254/.312/.420 on base and he averages with 11 homers per season.
2. Lorenzo Cain – Milwaukee Brewers
Cain started his career with Milwaukee in 2010 but moved to Kansas City in 2011. He was a well-rounded player in KC and earned his spot in All-star 2015. He returned to Milwaukee in 2018 and again earned his All-star appearance with impressive career stats of .293/.351/.420 with a power of homers (42/53) with an outstanding contact (78/99).
1. Harrison Bader – St. Louis Cardinals
2019 was a surprising year for Harrison Bader. He won Golden Glove and he scored 78 OPS+ and 0.680 OPS. He has a great defense and the Cardinals could not possibly survive without his defensive heroics, toughness and his enthusiasm.
He averages .236 in his career. His team are constantly emerging and he will surely be an asset for Cardinals in future.
Let me know if you agree or disagree. Create your own Fan Rankings here and let us know
POPULAR POSTS
Thank you
Your email has been successfully subscribed.
Sorry, there are no polls available at the moment.