The Mookie Betts Trade
Dodgers All In, Red Sox Press Reset Button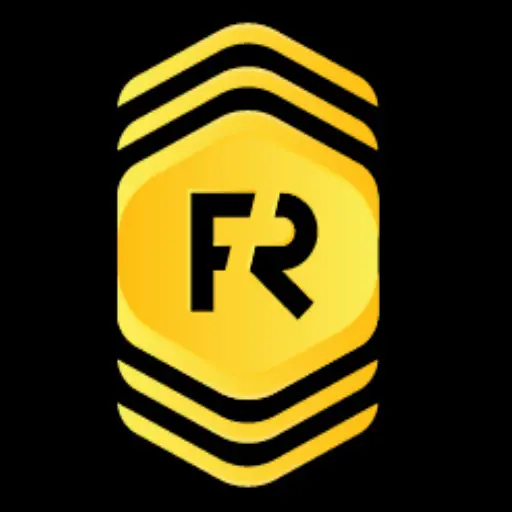 By brandon walker | February 24, 2020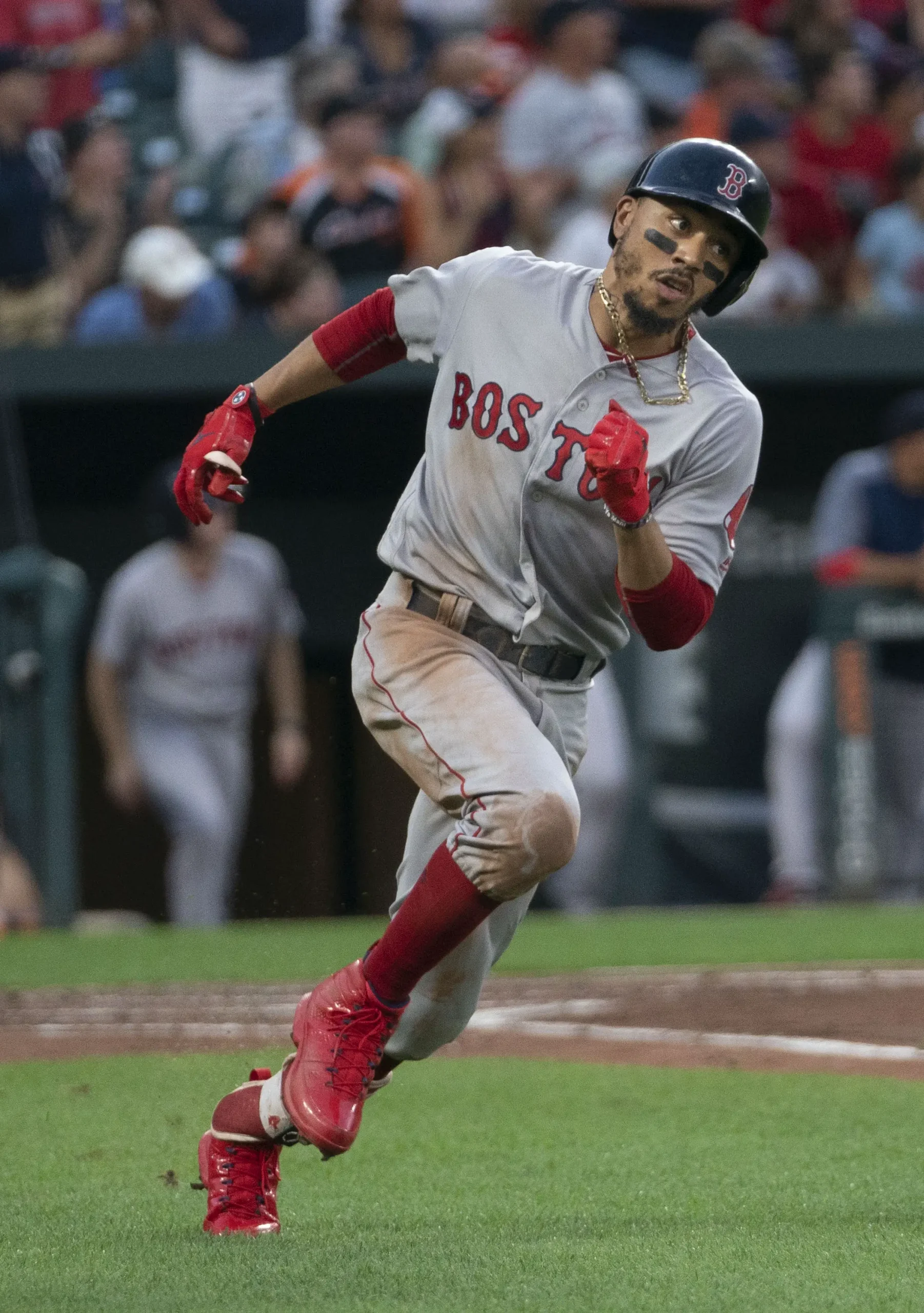 In the most significant trade in perhaps the 21st century, the Los Angeles Dodgers acquired the services of 2018 American League Most Valuable Player Mookie Betts, an outfielder formerly of the Boston Red Sox. Boston traded arguably their best players that they had in the past half-century for a package that includes Alex Verdugo, Jeter Downs, and Connor Wong. The reasoning for this trade was for the Red Sox needed to get under the $208 million competitive balance tax threshold and to replenish their farm system, which ranks at the very bottom of Major League Baseball.
In my opinion, there is no excuse why a team that is worth $3.2 billion did not have the foresight to see that they needed to secure the future of a 27-year-old generational player entering his prime. A player has already led you to a World Series championship two seasons ago. The shame about this trade is that this could have easily been preventable. Boston signed outfielder J.D. Martinez a $22 million a year contract at age 30. Furthermore, they also paid oft-injured Nathan Eovaldi after his impressive 2018 postseason performance a four year, $68 million contract at age 29. Finally, before last season they signed Chris Sale to a five year, $145 million contract extension, then proceeded to suffer elbow inflammation. Sale will also be entering this season at age 30. Betts was scheduled to make $27 million this coming season and will be an unrestricted free agent after the 2020 season and will command a $400 million contract in free agency. The Red Sox Shed $59 million in salary with trade along with a couple of top prospects while they press the resetting their luxury tax penalty to the minimum.
For the Dodgers perspective, this move screams all-in. The Dodgers added a player that has a career batting average of .301, an on-base percentage of .374, a slugging percentage of .519, and an on-base plus slugging percentage of .893. The Dodgers have a lineup of top prospects in infielder Gavin Lux and catcher Will Smith; All-Stars Justin Turner and Max Muncy, and MVP candidates with outfielder Cody Ballenger, shortstop Corey Seager and now Betts. The other piece that Los Angeles received is former Cy Young winner David Price who will be the number three pitcher behind Walker Beuhler and future Hall of Famer Clayton Kershaw.
After losing out on pitcher Gerrit Cole, the Dodgers needed an impact player that could get them over the hump. Betts is a player that only thrived time after time under pressure. Still, he performed at an elite level in Boston, where the most rabid and critical fans in baseball reside and spearheaded the Red Sox to their last World Series. This franchise is tired of coming up short in October during the past several seasons. Following two straight World Series defeats, they had their season ended at home when they lost a game five in extra innings to the eventual champion Washington Nationals. The Dodgers are looking for their first World Series Championship in 32 years when Kirk Gibson famously limped around the bases when he hit a walk-off home run off Dennis Eckersley.
Here are my Top 10 Right Fielders going into this upcoming season. 
Login > Create > Save > Share and Download Your Custom Fan Rankings Here
Follow me on Twitter: @bwalkerdadon . Instagram: @bwalkerdadon
POPULAR POSTS
Thank you
Your email has been successfully subscribed.
Sorry, there are no polls available at the moment.