Houston Astros Cheating Scandal
What The Scandal Means For Major League Baseball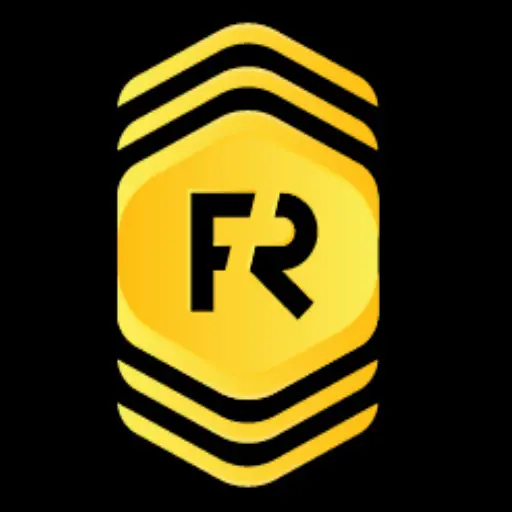 By wesley marsh | March 15, 2020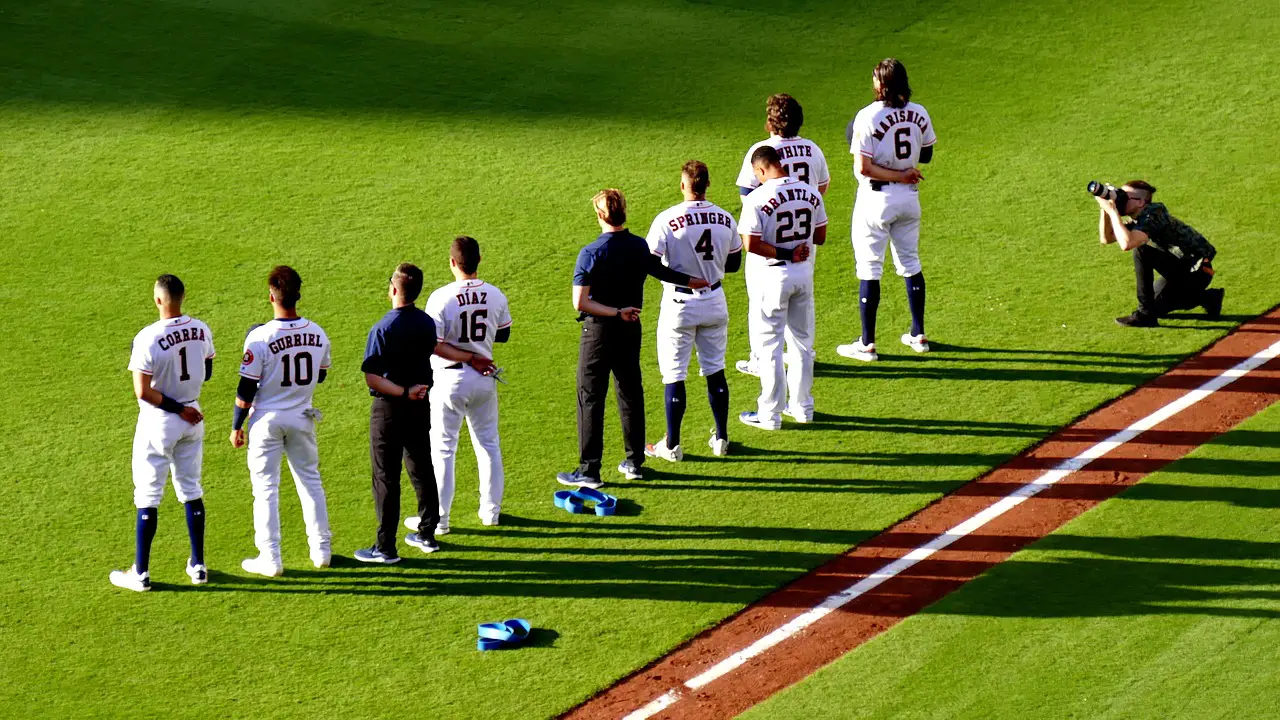 With Spring Training already underway for the 30 MLB teams, every franchise has begun their preparations for the upcoming season. But hanging over the league is a dark cloud from a major sign-stealing scandal orchestrated primarily by the Houston Astros–winners of the 2017 World Series and the runner-up in 2019. Also implicit in the scandal are the Boston Red Sox, who won the World Series in 2018. For this, Houston's manager A.J. Hinch and general manager Jeff Luhnow lost their jobs as well as Red Sox's manager Alex Cora, who previously worked under A.J. Hinch in Houston during that 2017 title run. In addition Carlos Beltrán, who was on that 2017 Astros title squad and was recently named the new manager of the New York Mets, made the decision to step down after an investigation into the scandal.
            Now, Major League Baseball is no stranger to scandals: The World Series in 1919 was famously fixed in exchange for gambling money, in the 1980s Pete Rose was found guilty of betting on games while he was the manager of the Cincinnati Reds. In the 1990s and early 2000s many players were found guilty or suspected of using steroids, like Jose Canseco, Sammy Sosa, Mark McGwire, Alex Rodriguez, and most notably, Barry Bonds. The widespread usage of steroids in baseball has been a highly publicized and contested topic for years; calling into question the integrity of the sport and its identity as a whole. And now in 2020 we're living in the midst of yet another controversy in Major League Baseball.
The elaborate scheme devised by the Astros utilized a camera in center field that would capture signs used by the opposing catcher. Then, a player or staff member would bang on a trash can in order to signal to their batter that a specific pitch was coming. The Red Sox on the other hand, first attempted to use an Apple Watch in order to steal opposing team's signs, and then were found to be illegally using their video reply rooms in order to communicate with players which pitch was coming.
Managers were relieved of their jobs but no players were reprimanded, as they were granted immunity by the league. In addition, after protests from players around the league that the Astros and Red Sox titles be stripped, (specifically from the Los Angeles Dodgers who lost the 2018 World Series to the Red Sox) the league released a statement that their respective World Series titles will remain intact. This has called into question how seriously MLB is taking the scandal. To some, they're being too soft.
As previously mentioned, for over a decade Major League Baseball's reputation had suffered a major hit over allegations of steroid use. Suddenly, record breaking home-run quests and MVP seasons meant nothing. How could the league's biggest stars be so dishonest? Especially in a sport and league that prides itself on tradition, it seemed as if baseball had lost what made it unique. Unlike basketball or football, where a player's success is heavily dependent on the ability of the team around them, baseball prioritizes itself on individual skill: When you step up to the plate, the only way you're getting a home-run, is wholly dependent on your ability to hit the ball. So when a player is juiced up on performance enhancers that let him crush a ball over the wall with ease, or in this case, the player already knows what pitch is coming and therefore how to hit it, it makes one reconsider if that home-run means anything at all–If that World Series trophy has the same luster when it was won with an advantage over your opponent.
Sign stealing is bad for the MLB. And while scandals have been a part of baseball for over a century, this should not become the new norm. Not in a league that is still looked at with skepticism when its biggest stars were on steroids for years. Not in a league that has fallen behind the NFL and NBA in popularity. If baseball truly and still is "America's Pastime," then Major League Baseball needs to find its identity–and letting teams and players off the hook easy for obvious cheating, should not be a part of it.
Follow me on Twitter: @marsh_madness57 . Instagram: @north_wesley
POPULAR POSTS
Thank you
Your email has been successfully subscribed.
Sorry, there are no polls available at the moment.