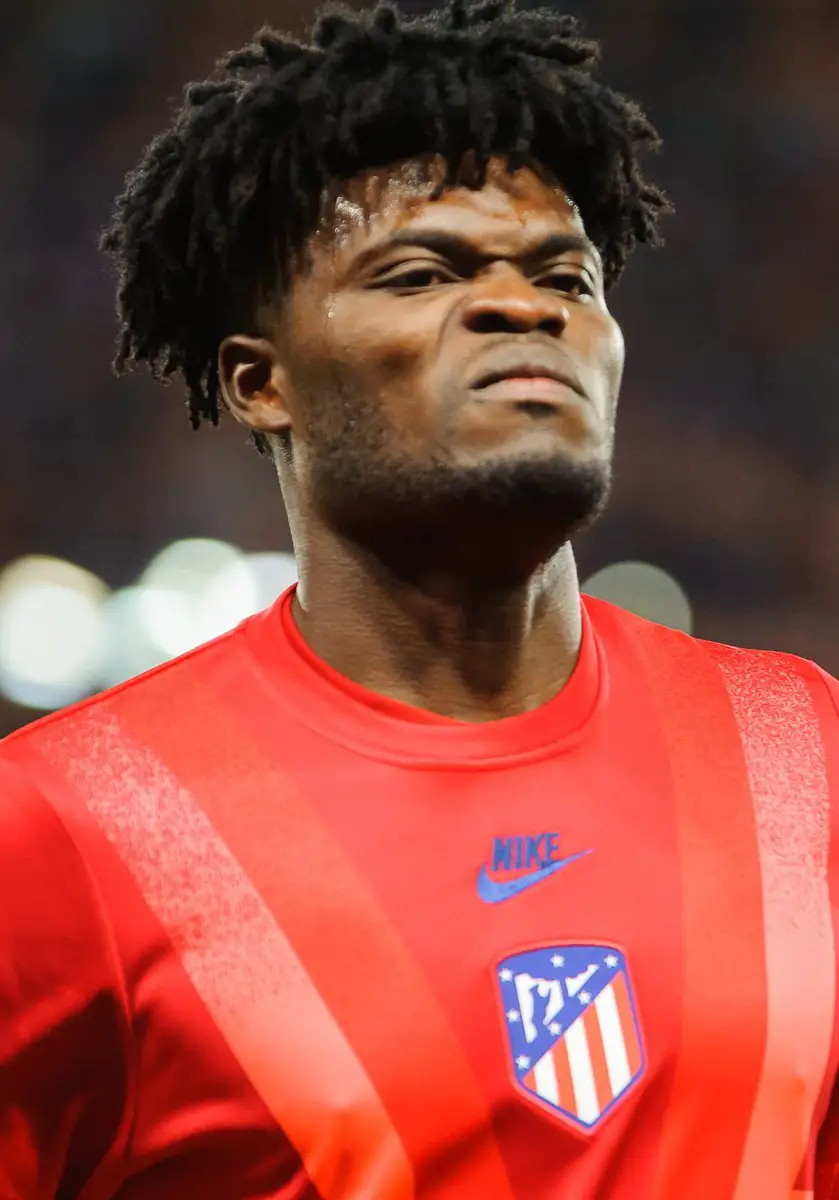 [Related: Inaugural Forwards Fan Rankings | Inaugural Defenders Fan Rankings]
League bodies have suspended football around the world because of the coronavirus outbreak.
However, before the suspension leagues were ongoing and some would soon restart again.
While the various campaigns were in full flow, there are some players who shone for the teams and in this article we would discuss just the midfielders.
There are so many midfielders around the world and if you ask 20 different soccer fans, you would probably get 20 different names as the top ten midfielders.
However, in this article, I try to list the players that I think have been the best midfielders this season. Some names would be controversial additions, but I think they deserve to be on this list.
10. Georginio Wijnaldum, Liverpool, Premier League
The Dutchman has been one of the unsung heroes of Liverpool's incredible season and he would probably spend his entire career as an underrated player.
He has scored just five goals for the Reds this season, but he has played 38 games for them already, which shows just how important he is to Jurgen Klopp's side.
What he lacks in goals and assists, Wijnaldum more than makes up for it with his ball retention, passing and pressing of opponents in midfield. Whoscored gives him an average rating of 6.86.
9. Frenkie de Jong, Barcelona, La Liga
Barcelona splashed the cash to beat several other teams to the signing of de Jong in the summer and the Dutchman has had not the worse first campaign with the Catalans.
Despite coming into a team with superstar midfielders, he has still played 37 games across competitions for the Catalans.
He has scored four times and providing two assists despite playing most of the season as a central midfielder. He has an average rating of 6.93 by Whoscored.
8. Fabian Ruiz, Napoli, Serie A
Ruiz is one of the most sought-after midfielders around Europe at the moment, and Napoli could that could force Napoli to cash in on him this summer.
The Spaniard has continued to develop well in Italy and he has been one of the best ball-playing midfielders in Italy. He has an eye for the incredible goal and his passing is arguably in the top three in Italy.
He has just three goals for Napoli this season, but he has been involved in more goals for the Italian side and two of his goals have been very important ones. His average rating on Whoscored is 7.19.
7. Marco Verratti, PSG, Ligue 1
Verratti has been the darling of Paris since he joined the French side as an unknown player in 2012.
He has six goals from 33 competitive games for PSG this season, however, what makes him one of the best midfielders in the world this season is his overall contribution including tackles and his ability to dictate the game from central midfield.
Every time he has played in his favourite central midfield position, he has been magnificent and he has just helped PSG win yet another French league title. His overall average rating on Whoscored is 7.31.
6. Luka Modric, Real Madrid, La Liga
Modric has continued to perform at the highest level despite being one of the oldest players on this list.
The Croatian won the Ballon d'Or after the last World Cup and he isn't slowing down at all.
He has played 30 games for Real Madrid this season, scoring five times and assisting the same number of times.
He is one of the first names on Real Madrid's team sheet and his average rating on Whoscored is 6.82.
5. Toni Kroos, Real Madrid, La Liga
Kroos has been one of the world's most consistent midfielders since he joined Real Madrid, and he has continued his fine showing for them this season.
When Real Madrid went on a solid run of form this season that saw even top the league standings, he was the master of dictating play from midfield and that explains why Los Blancos isn't considering selling him.
Kroos has played 33 games, scored five goals and provided nine assists this season, his average rating Whoscored is 7.39.
4. Thomas Partey, Atletico Madrid, La Liga
Partey is one of the most sought after players in Europe as we get close to another transfer window.
The Ghanaian showed in Atletico Madrid's game against Liverpool that he has finally come of age and he is now getting the recognition that he deserves.
He is one of the club's most important players and has the highest dribble success rate in La Liga this season, even ahead of Lionel Messi.
He has played 38 games for them in this campaign. While he hasn't scored so many goals, he has been their best player in terms of breaking play and launching attacks. His average performance rating this season by Whoscored has been 7.19.
3. Bruno Fernandes, Manchester United, Premier League
When you have developed a reputation in one country, it can be a burden when you move to another country in the same season.
However, that hasn't been the case for Fernandes who started the season brightly for Sporting CP and left them after scoring 8 league goals and providing 7 assists in 17 league games.
He has now scored 18 times and provided 18 assists for Manchester United and Sporting CP in all competitions. His average rating on Whoscored is 7.81.
2. Jordan Henderson, Liverpool, Premier League
Jordan Henderson has for many years remained one of the Premier League's most underrated players.
However, his leadership is on the verge of helping Liverpool end their 30 years wait for a Premier League title.
He has been the driving force for Liverpool this season and the team struggles when he doesn't play, and that is why Liverpool lost their only game of the season against Watford.
He has three goals and five assists in 25 league games this season and his average rating on Whoscored is 7.01.
1. Kevin De Bruyne, Manchester City, Premier League
Kevin De Bruyne is undoubtedly the best midfielder in the world at the moment and although Manchester City would lose the Premier League to Liverpool, he could help the Cityzens win the Champions League.
The Belgian has provided 20 assists and scored 9 goals in just 35 competitive games for City.
If the Belgian helps Manchester City to win the Champions League, he could become the world's best player.
His average rating in the Premier League this season has been 7.92.
There are some midfielders who deserve a mention on this list, but because it has to be just the top ten, these are the names that deserve to be on here for their performances this season.
Agree or disagree? Create your own Fan Rankings and Share! Click User Rankings > Login > Football > Rankings
Follow me on Twitter: @FanRankingsHQ . Facebook: FanRankings . Instagram: @FanRankings
[Related: Inaugural Forwards Fan Rankings | Inaugural Defenders Fan Rankings]
POPULAR POSTS
Thank you
Your email has been successfully subscribed.
Sorry, there are no polls available at the moment.